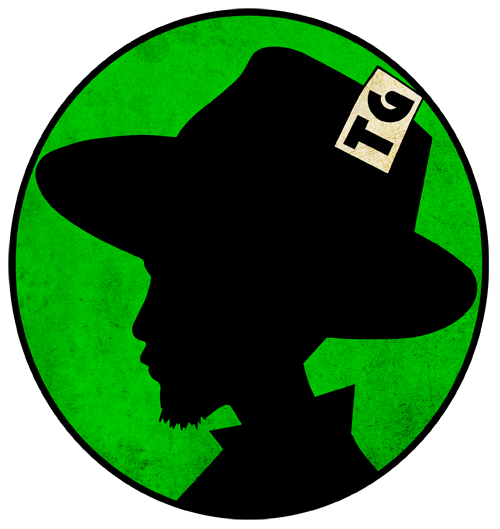 Tradeshowguy Exhibits is a boutique exhibit firm focused on helping small to medium-sized business grow their businesses through the smart use of tradeshow marketing by providing top value and rendering expert tradeshow marketing support. 
TradeshowGuy Exhibits offers a complete line of modular and custom tradeshow exhibits and accessories. Our experiences design team can help you create the exhibit that best suits your marketing and function needs based on your desired budget. You'll find a wide range of customizable tradeshow displays, lights, shipping cases, banner stands, literature stands and more when you visit our online Exhibit Design Search.
Our goal is to create a stunning exhibit for you – but it doesn't stop there! We also offer consulting and advice on how best to prepare your staff for the rigors of a chaotic three- or four-day event with thousand of attendees and hundreds of competing exhibitors – because we know that while having a great display is extremely important, to really succeed at the next show the people in your booth must be ready for your audience.
TradeshowGuy Exhibits is a member of SEDCOR in Salem.