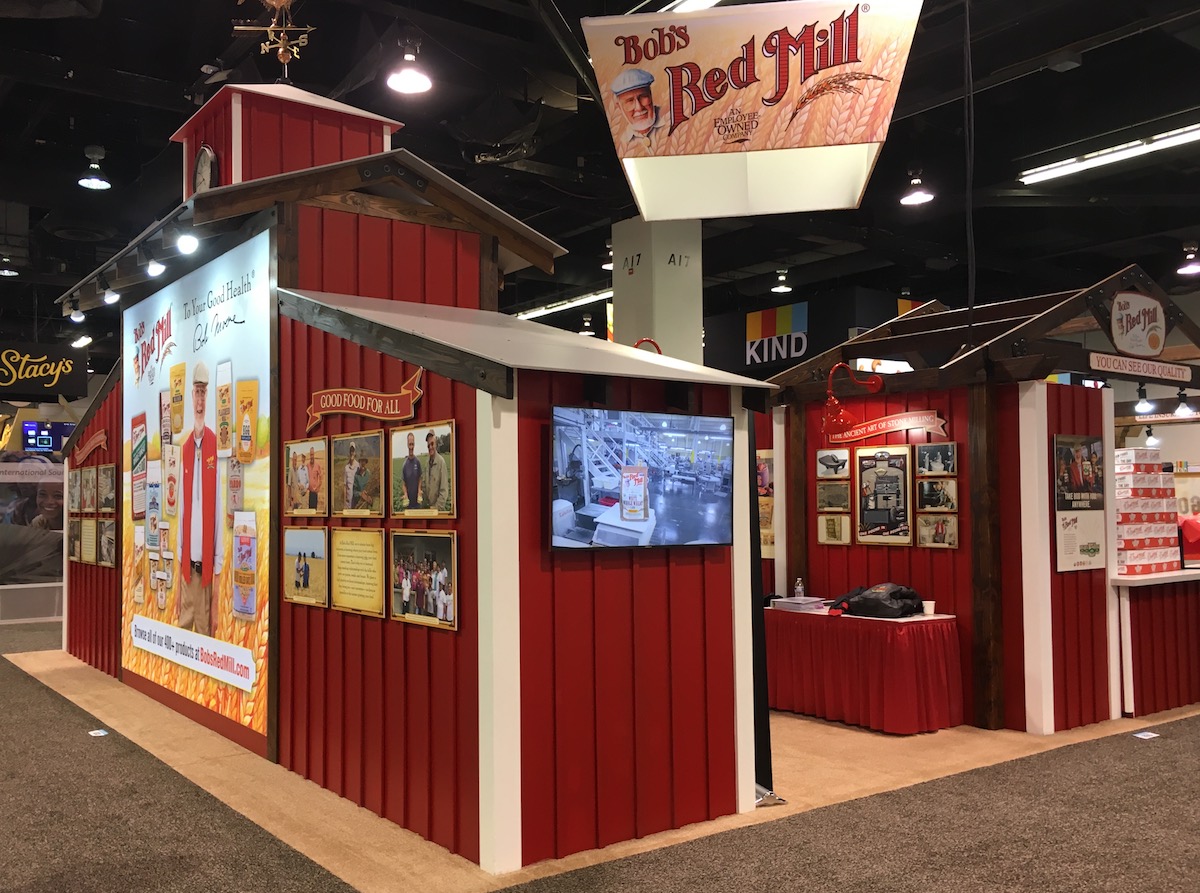 "Now, that's an impressive booth!"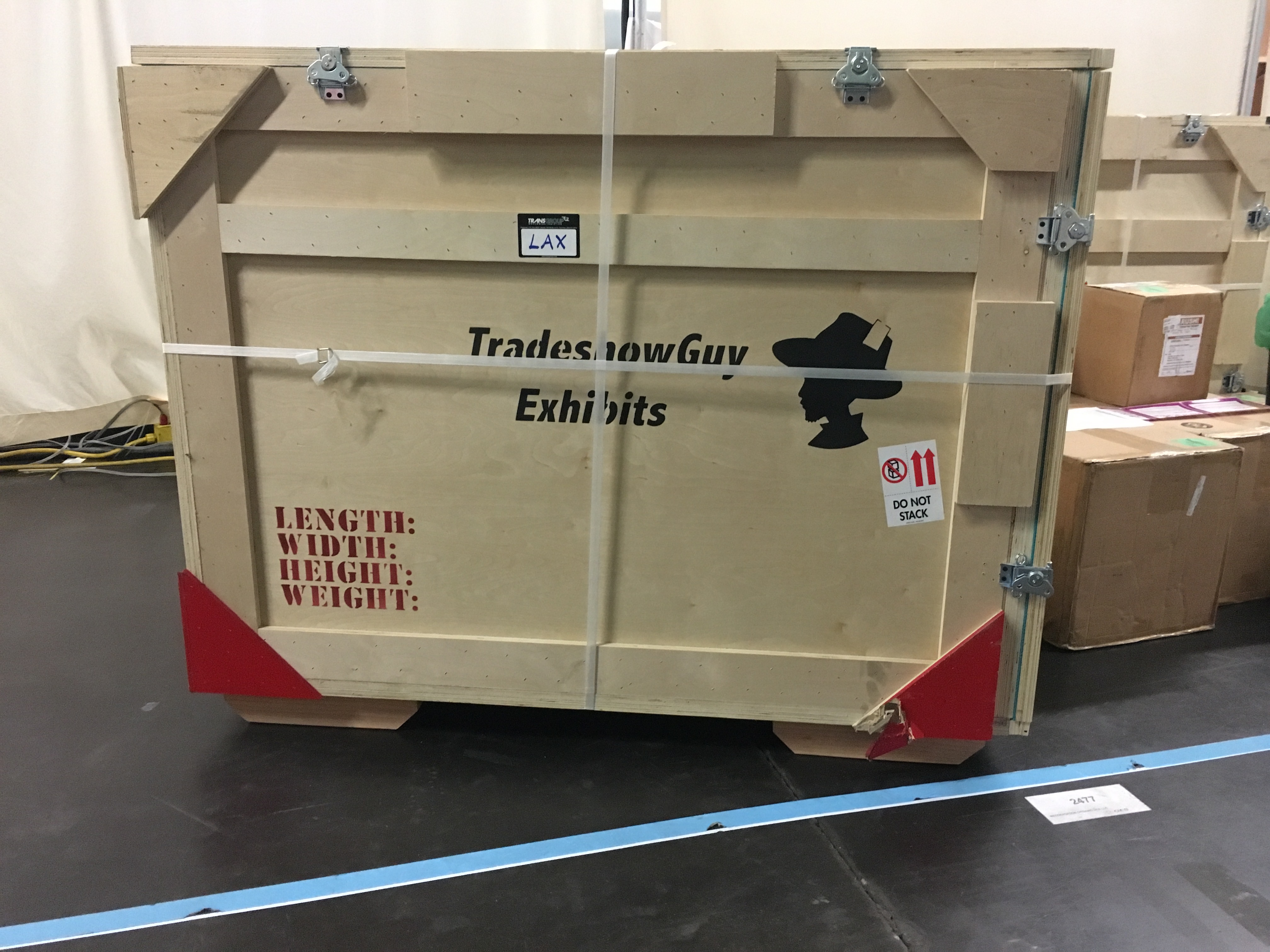 Logistical Support
Shipping
Installation and Dismantle
Storage and Coordination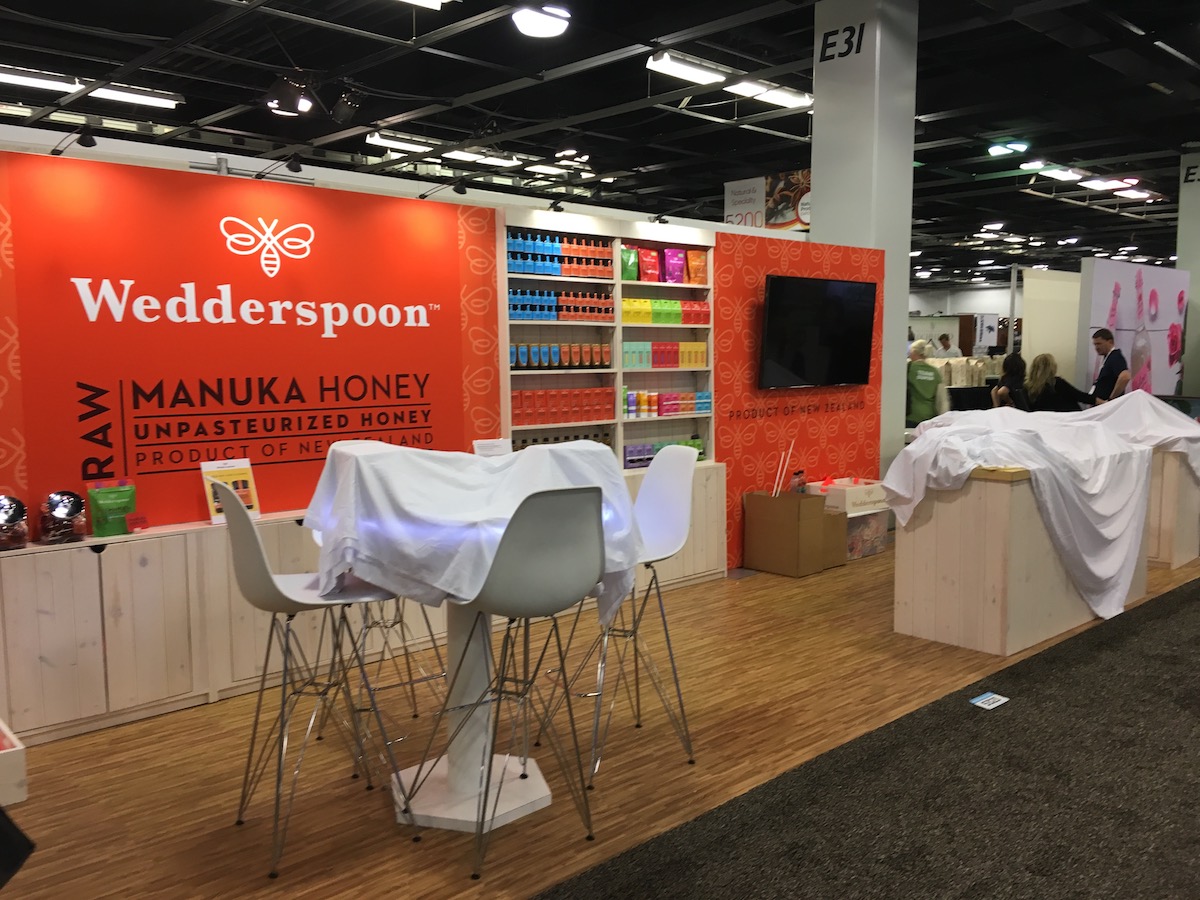 "Our last booth was a train wreck! This is awesome!"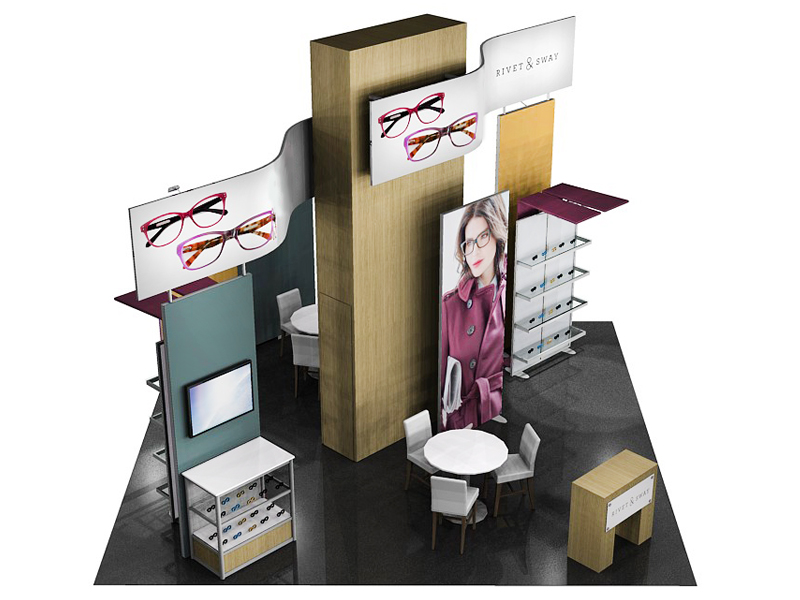 Select from over 1400 designs, from banner stands to large 50×50 islands. No matter your budgeting or marketing goals, you're sure to find the right exhibit for you. Also find dozens of articles about tradeshow marketing, 5000+ exhibit photos, videos and answers to your most Frequently Asked Questions.
Getting Started
Whether you're an experienced exhibitor or someone who is just getting started, purchasing a new exhibit can be daunting from so many angles. How much does it cost? Am I working with a company that is able to meet all or our requirements? Where do I start?
Let's walk through a few of the items.
Are we a fit?
First, let's find out if we're a fit for what you're looking for. TradeshowGuy Exhibits works with clients who are ready for a tradeshow exhibit that better represents their brand, are tired of paying a lot to ship heavy and clunky exhibits or don't have an overall exhibiting program to get the best return on their tradeshow marketing investment. A recent client described their previous exhibit as a "train wreck!" Yeah, we fixed it. We can go over your exhibit and logistic requirements with a few questions in a brief phone call.
We'd suggest that you simply pick up the phone and call us toll free at 800-654-6946. We won't try to sell you something you don't want, and we won't pressure you in any way. We'll look to uncover your needs, how you like to work with an exhibit house (do you need logistical support, for example?), and other pertinent items. If we're a fit, great – we look forward to working with you! If not, perhaps we can recommend a company that may be a better fit.
Design Services
Many of our clients come to us looking for an exhibit that features great design and looks terrific on the show floor. What does it take to provide that? It's got to represent your brand accurately, it has to have all of the elements you need to function properly at the show such as demo stations or sampling stations, along with sufficient storage for samples and personal items. Achieving the right design is typically a collaborative effort between the client and a 3D exhibit designer.
Search Thousands of Exhibits and Accessories
Our Exhibit Design Search features 100s of exhibits, displays, and accessories, including (but not limited to) banner stands, lights, rental furniture, customized tables, and of course exhibits ranging in size from 10x10s to large islands. Take a look here.
Rent vs. Purchase?
it's an age-0ld question in the tradeshow world: should you rent or should you buy? There are arguments to be made for both cases, but if you're still unsure, we'd be glad to walk you through them. In fact, it may be a combination: some of our clients purchase the main items of an exhibit but rent furniture or counters or tables. There's no one-size-fits-all answer.
Logistical Support
Are you looking for assistance in setting up your exhibit? Many clients like to show up and be a part of the set up. Others prefer to show up, set up their samples in an exhibit that has been set up for them and enjoy the show. There's no wrong answer, and we are willing to work with you in any way that works for you. Shipping is the same: want to handle it yourself, or have us coordinate shipping of the crates to and from the show site or advanced warehouse? We work in whatever way works best for you.
Looking for What's Hot?
One of the most popular exhibits is the back lit fabric graphic light box. It's completely customizable, and can be done in just about any size or configuration. It's lighter to ship than most typical back walls and exhibit pieces. We can show you lots of examples – just ask!
Let's Get Started!
Pick up the phone and call us at 800-654-6945, or drop us a note via our contact page. Or browse thousands of exhibits through our Exhibit Design Search site. If you see something you like, click the "buy" button, fill out the form and we'll be in touch right away.
I liked the process. Tim met me at the tradeshow and we walked the show floor to get ideas before we moved on to the design phase. It was smooth from start to finish and the new booth helps us dominate our niche at tradeshows.
Our experience working with Tim and TradeshowGuy Exhibits was second to none. His expertise and professionalism not only enabled our logistical goals, but also energized collaboration with our design and product teams. And the finished product? Exceptional!.
We needed a custom booth to step up our tradeshow marketing game. TradeshowGuy Exhibits came through in a big way – in fact, our booth won an Exhibitor Magazine Best Portable Modular Award for a 10×10 portable booth!
We were so happy with how everything was done – from the logistics to the shipping to the actual booth design. Tim was a pleasure to work with, and we can't thank him enough for making our first exhibiting experience a success.
The most welcoming, colorful, unique exhibit at the show! The President saw it for the first time at the show and thought it was beautiful! We tripled our leads the first year exhibiting with our newly designed booth. Awesome work, TradeshowGuy!
We were lucky enough to discover Tim and TradeshowGuy Exhibits while doing research on a new booth. From start to finish, Tim was professional, insightful and passionate about our project. We feel thankful we were able to benefit from  his wealth of experience and understanding of every aspect of the trade show process. Our booth turned out beautiful, we can't thank him enough!
Working with Tim at TradeshowGuy Exhibits was awesome. He made the process very seamless, from design, installation & dismantle, and even return shipping! He was extremely helpful in answering all our questions and assisting us through the process. There are many moving parts and various vendors to deal with, and Tim made it all easy for us. I highly recommend Tim for any company looking for trade show help…our booth wouldn't have been nearly as cool without his help
Galleries of Some of Our Work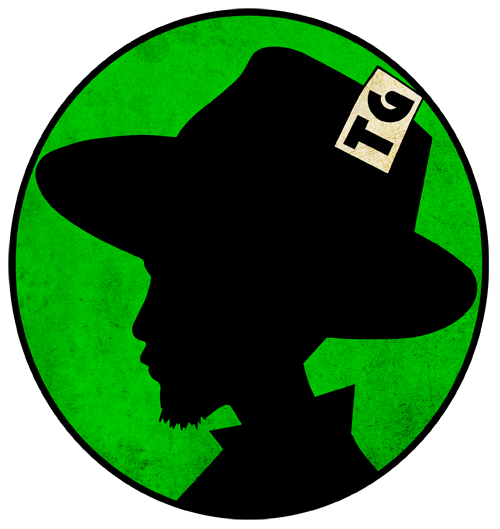 Skyline Exhibits called it one of the top ten exhibit industry blogs in 2016. HelloTrive called it one of the top ten blogs about tradeshows for 2017. We must be doing something right. Read the
TradeshowGuyBlog
.
TradeshowGuy Exhibits
Salem, OR
Direct: 800-654-6946
Copyright 2018 Oregon Blue Rock LLC dba TradeshowGuy Exhibits