The most welcoming, colorful, unique exhibit at the show! The President saw it for the first time at the show and thought it was beautiful! We tripled our leads the first year exhibiting with our newly designed booth. Awesome work, TradeshowGuy! Marketing Department
We needed a custom booth to step up our tradeshow marketing game. TradeshowGuy Exhibits came through in a big way – in fact, our booth won an Exhibitor Magazine Best Portable Modular Award for a 10×10 portable booth! Catherine Choi
I liked the process. Tim met me at the tradeshow and we walked the show floor to get ideas before we moved on to the design phase. It was smooth from start to finish and the new booth helps us dominate our nice at tradeshows. Robert Agnew
We were lucky enough to discover Tim and TradeshowGuy Exhibits while doing research on a new booth. From start to finish, Tim was professional, insightful and passionate about our project. We feel thankful we were able to benefit from  his wealth of experience and understanding of every aspect of the trade show process. Our booth turned out beautiful, we can't thank him enough!
Briana Belden
We were so happy with how everything was done – from the logistics to the shipping to the actual booth design. Tim was a pleasure to work with, and we can't thank him enough for making our first exhibiting experience a success. Marketing Department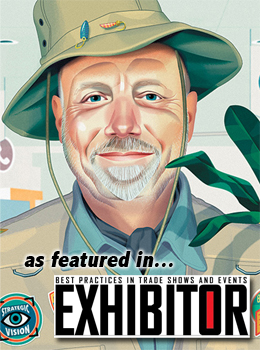 Exhibit Galleries of Some of Our Work…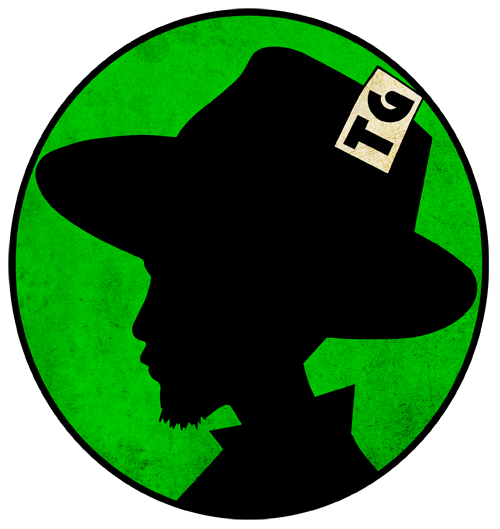 Skyline Exhibits called it one of the top ten exhibit industry blogs in 2016. HelloTrive called it one of the top ten blogs about tradeshows for 2017. We must be doing something right. Read the
TradeshowGuyBlog
.
TradeshowGuy Exhibits
1880 4th Street NE
Salem, OR 97301
800-654-6946
Copyright 2017 Oregon Blue Rock LLC dba TradeshowGuy Exhibits